If you are looking for the best gift ever, for anyone who has a human body, look no further.
Massage is the best gift! A gift of love, nurturance, pain relief and pleasure.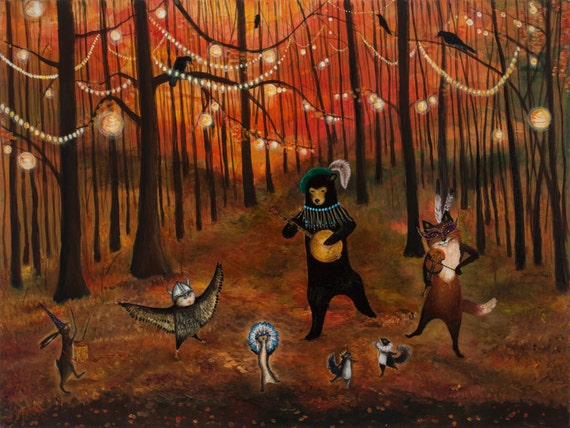 Call or email to purchase Longevity Massage Gift Certificates. We are available until Tuesday, December 24th to mail, email or deliver your gift certificate. We will happily add on Hot Stones (a $10 value).
Wishing yall a holiday season of love and ease,
Christina Pyktel, LMT and Jamie Ehrke, LMT
Call now! 503-368-3800